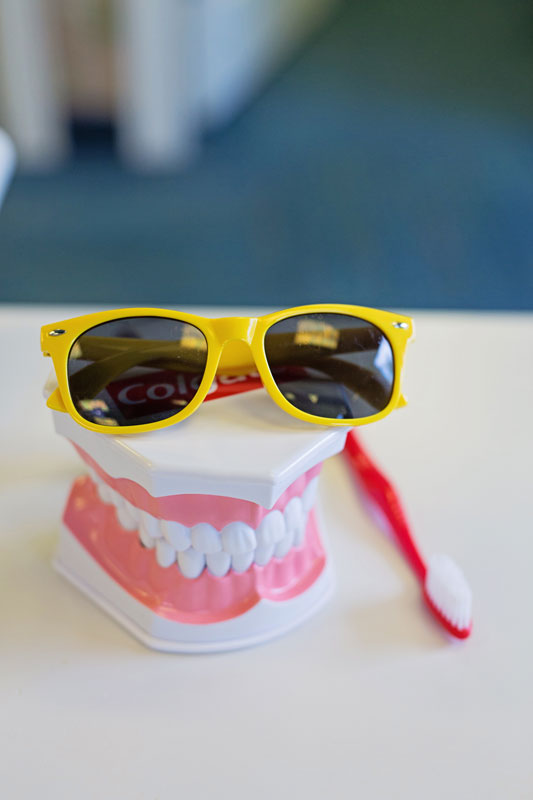 Tongue Piercings
Drs. Morgan, Allman, and Compton want your teen to be aware that as popular as piercings are for self-expression, they can also be dangerous to their oral health. The mouth contains millions of bacteria, and infection or swelling often occur with mouth piercings. The type of metal used in the piercing itself may cause an allergic reaction. A tongue piercing could cause nerve damage or such severe swelling that the airway is blocked. Other piercings in the lip, cheek, or uvula can damage gums, teeth, and fillings if bitten or played with. If you experience any of these ramifications from your mouth jewelry, come into Rockwall Pediatric Dentistry as soon as possible.
Tobacco
Substance abuse, especially tobacco use, has dangers your child should be aware of. For instance:
Smokers are about twice as likely to lose their teeth as non-smokers, as well as need root canal treatment.
Smoking increases risk of mouth pain, cavities, and gum recession.
In as little as three to four months, smokeless tobacco use can cause periodontal disease and produce lesions called leukoplakias.
Tobacco reduces the body's ability to fight infection, including in the mouth and gums.
Smoking also limits the growth of blood vessels which slows the healing of gum tissue after oral surgery or injury.
Tobacco of any kind is one of the most common risk factors for developing oral cancer.
We recommend following the advice of the American Dental Association: skip the piercings and tobacco use. Call our dentists in Rockwall and Heath, Texas, at 972-771-9933 if you have any questions.